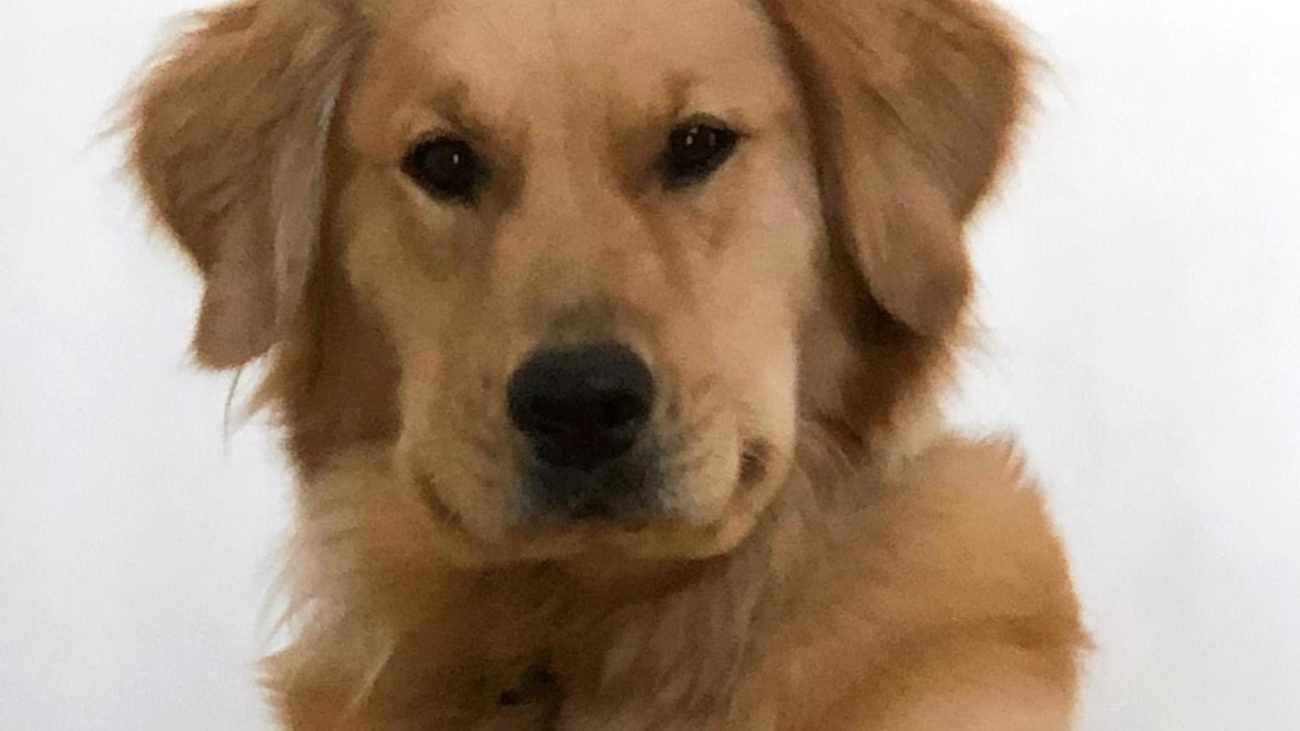 This is a true story from a dear friend who owns Violet, a littermate to our Freddie, Ravenswind Ireigold Crazy Little Bling Called Love.
" So we've all heard of "the dog ate my homework"… well, my dog  just  ate my ballot! On the table next to the door, all ready to be taken to the drop box, only to find a pile of shredded paper on the floor. Oh no!!!  Luckily I still had the instruction sheet, complete with the phone number".
Who would have thought?? Voting obstruction by canine!!!  Needless to say our dear friend Violet has wee bit of attitude.