2021 Spring Breeding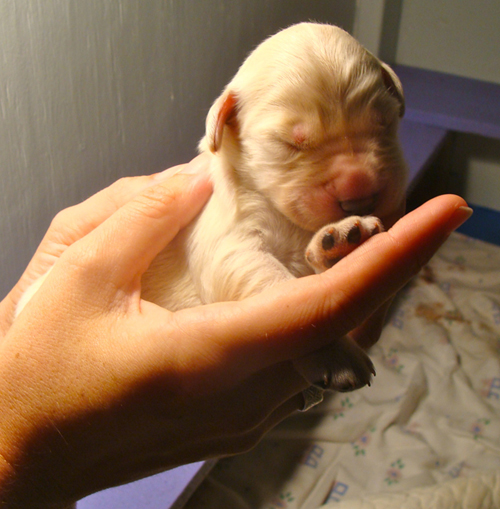 We are delighted to announce a Spring breeding of Ricco (Cayberry Deloro's The Ciao Factor CD TDX JH NAP OAJP WC CCA) to our Zoë (Ireigold Gift of Heart), a combination which will produce beautiful , intelligent and well tempered loving family companions suitable for performance (such as agility, obedience and Rally) and therapy dog work . Puppies are expected July 2021.
Puppies are mindfully raised with the care and experience that fosters smooth transition to new homes. Pups meet and live with the other dogs and cats in the house. They are well socialized with people, raised in a sensory stimulating environment, bathed, brushed, have their nails clipped, are introduced to a crate both in their daytime play space and while riding in the car. We also provide long term education specific to this breed and guidance to owners that promotes excellent health and longevity for their pup. As a convenience for families we microchip puppies before they leave us and register them to the AKC Companion Animal Recovery Data Base .
Ricco – https://www.k9data.com/pedigree.asp?ID=822813