2016 Breeding – No litters planned for 2017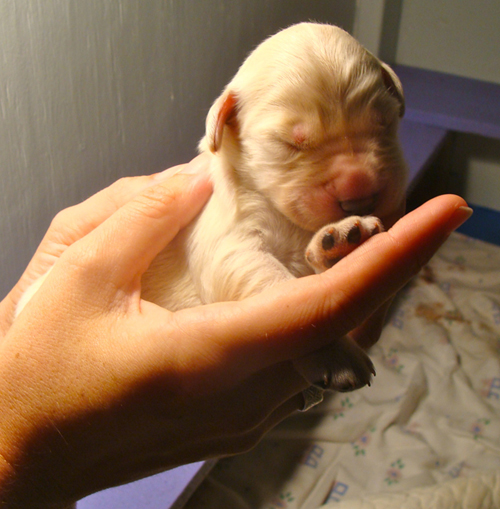 CT MACH Mirasol Rip Van Periwinkle CDX MXB MJB NF(Ripley) (the son of three time National Specialty winner Am. CH OTCH CT; Can. CH Highmark Mirasol Once A Knight VCD4 UDX3 JH MX MXJ WC VCX OS SDHF OBHF(Yogi) to : Ireigold Gift of Heart ( Zoe), a combination which will produce beautiful , intelligent and well tempered goldens suitable for performance, therapy dog work, and loving family companions. Puppies are expected late Spring.
Puppies are raised with the care and experience that fosters smooth transition to new homes. Pups meet and live with the other dogs and cats in the house. They are well socialized with people; bathed, brushed, have their nails clipped; are introduced to a crate both in their daytime play space and while riding in the car. We also provide education specific to this breed and guidance to owners that promotes excellent health and longevity for their pup. As a convenience for families we microchip puppies before they leave us and register them to the AKC Companion Animal Recovery Data Base .