Ravenswind Ireigold Crazy Little Bling Love Called Love AXJ AX OA OAJ NA NAJ NF RN TKN (Freddie)
Ireigold What the Puck MXP MJP AJP OAP XFP OFP NFP TKN x Ravenwind's Herrible Hoffalump CD RI NA NAJ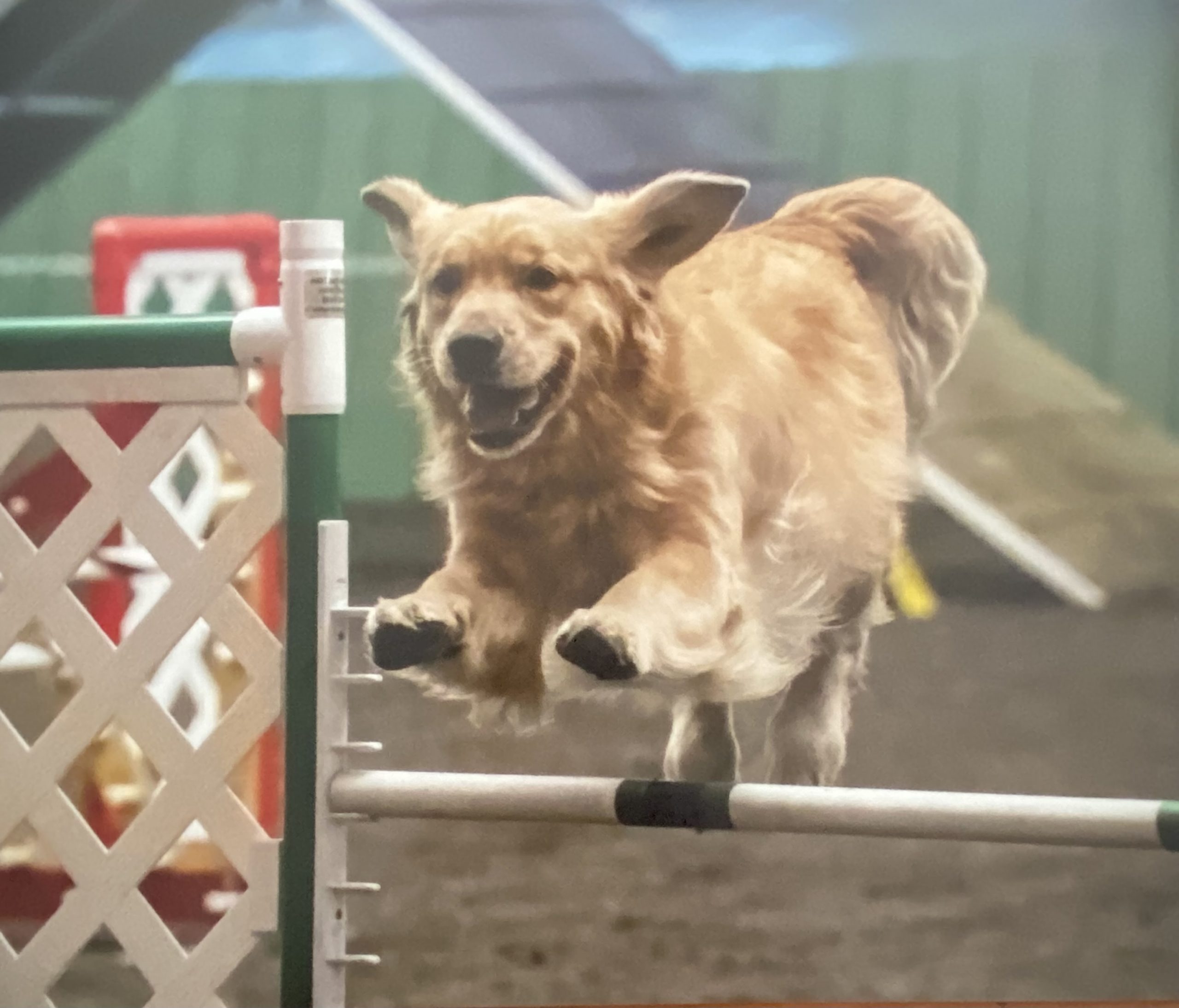 Master Standard qualifying score run at Pineland Farms agility trial in May 2022 and part of a double qualifying score (QQ) toward her Master Agility Championship/MACH. Freddie is from a litter sired by our Tuukka and she clearly has inherited his drive, work ethic, and sunny personality.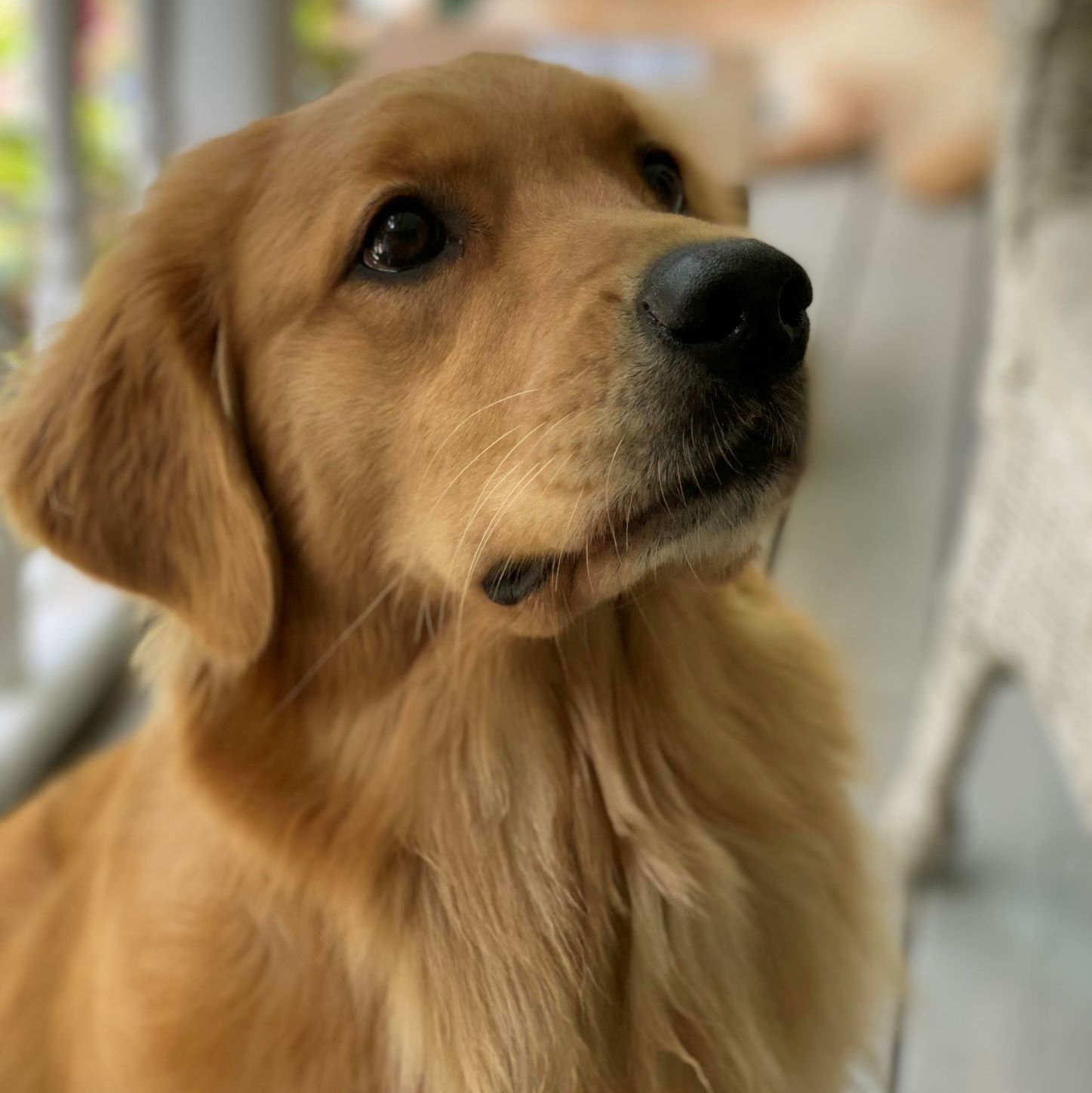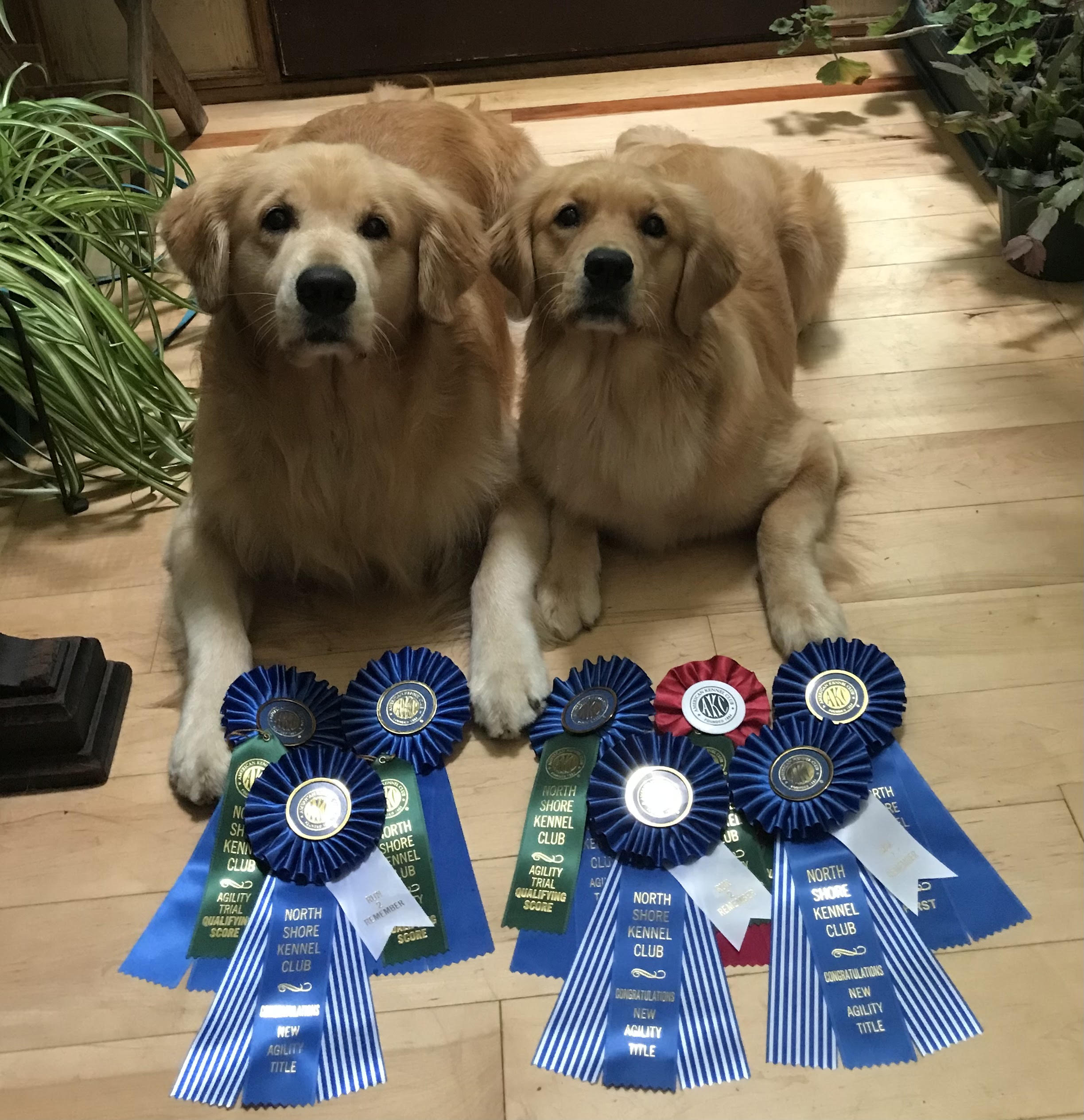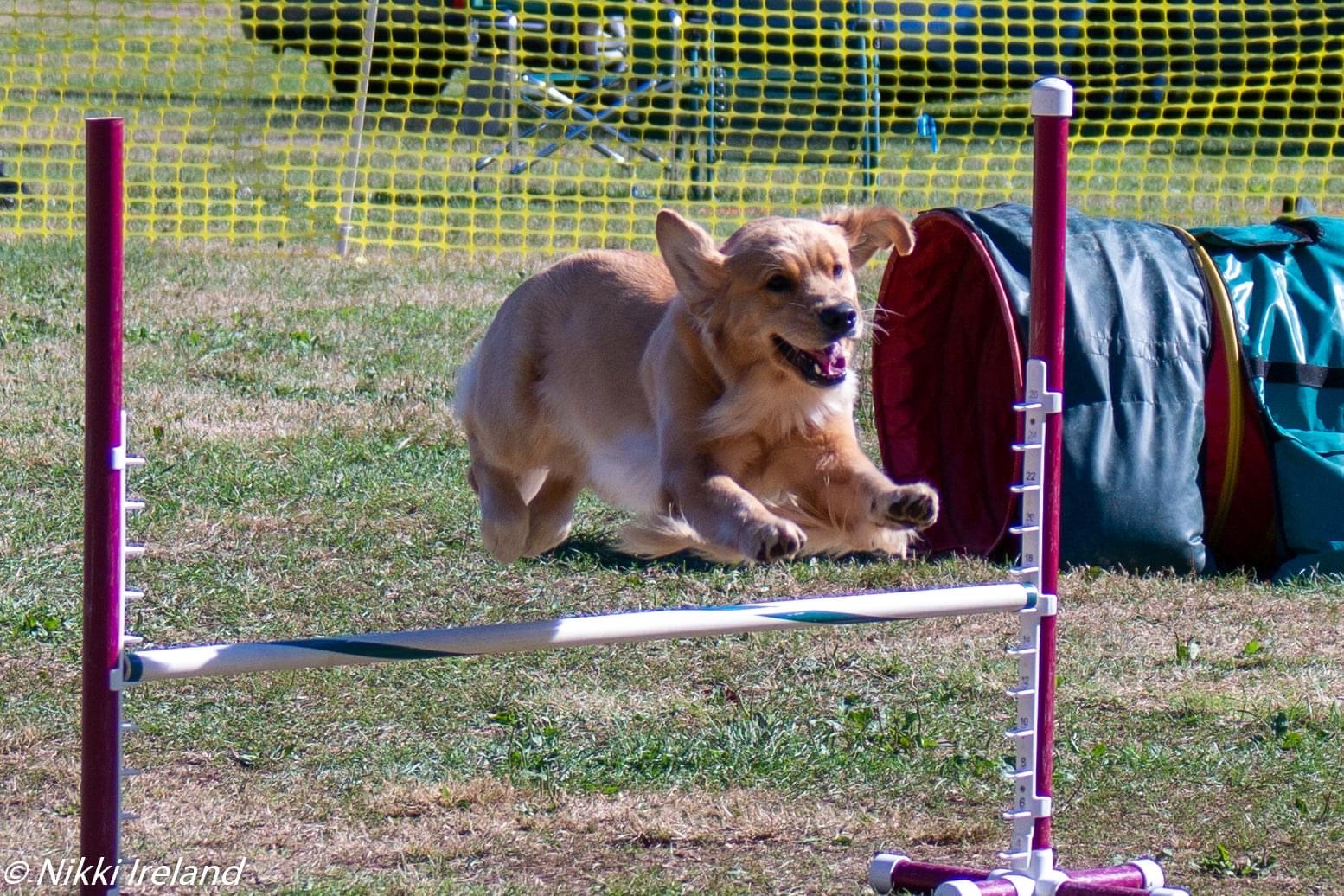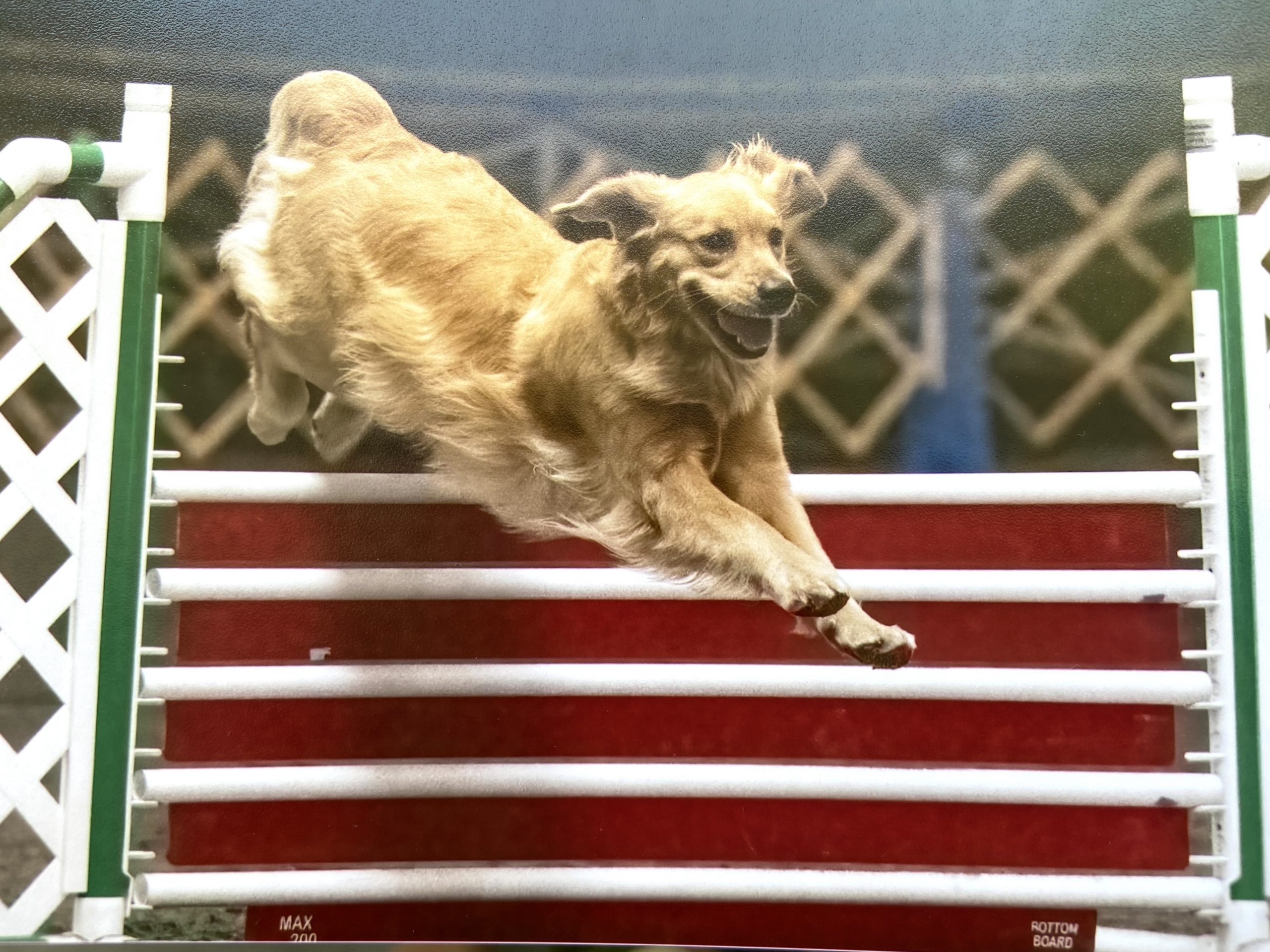 Over the Panel Jump with the greatest of ease!!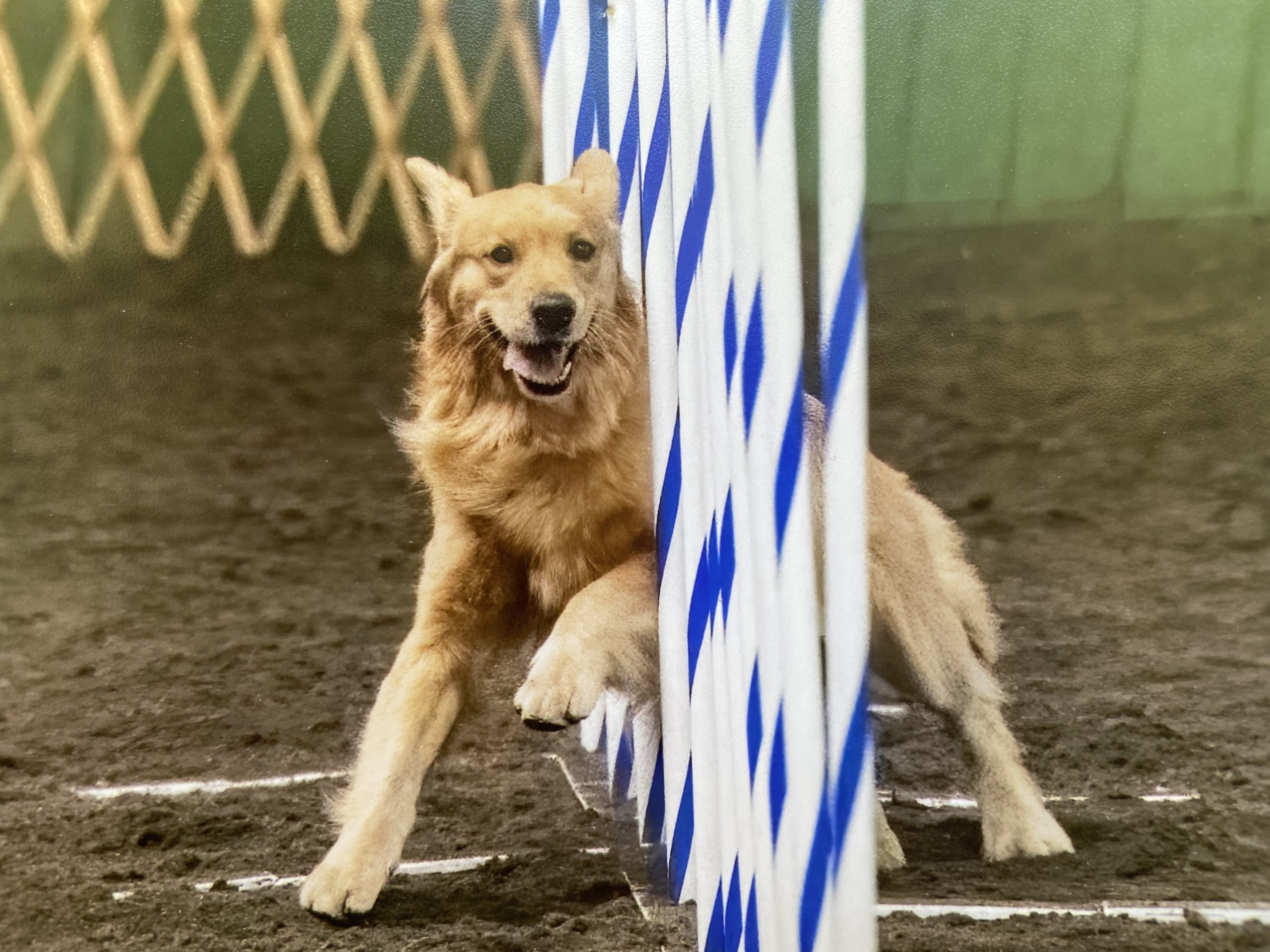 ZoomZoom Zoom through the weaves!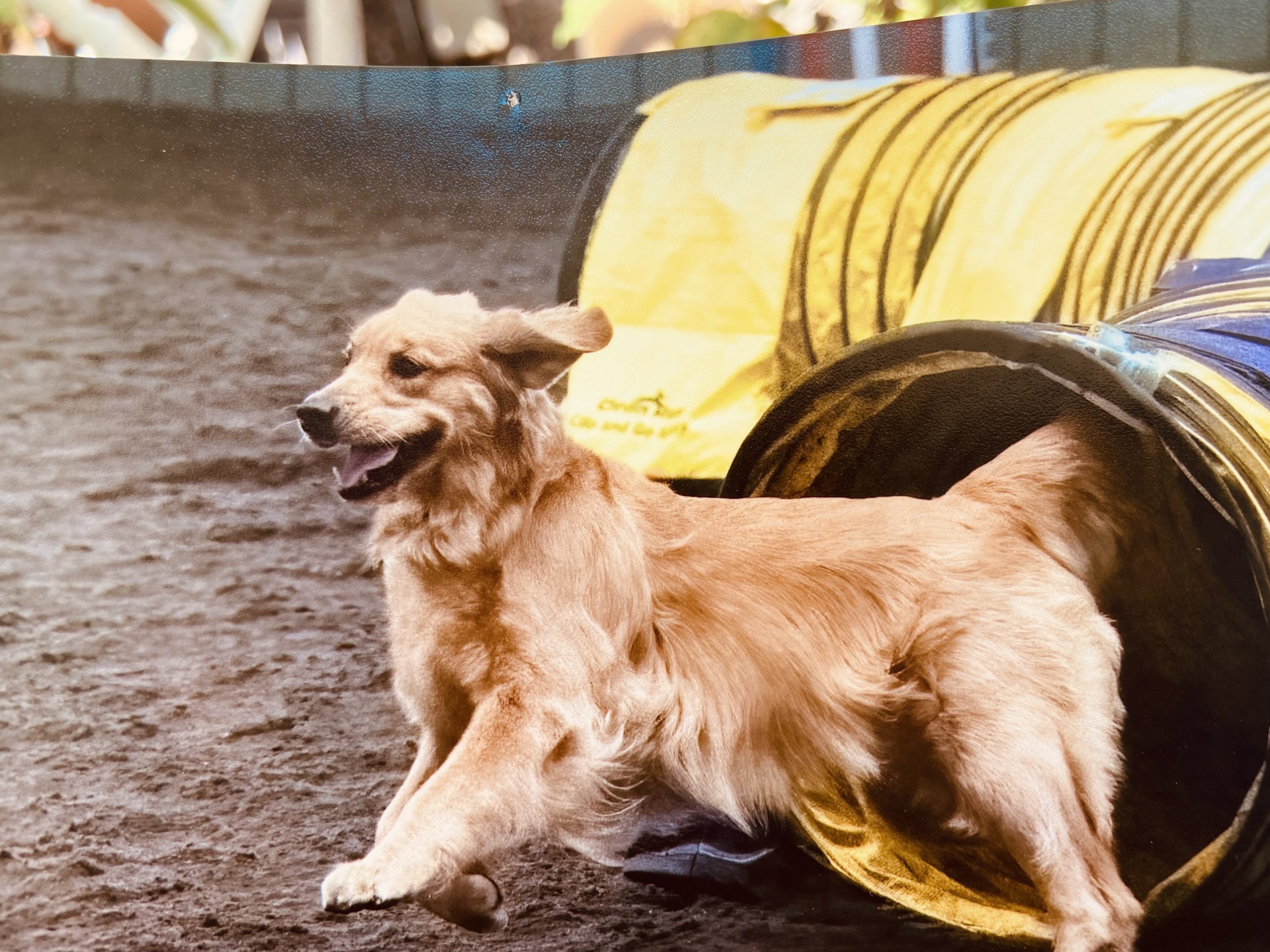 Through the tunnel and on to the next obstacle – super speedy – 3.97 yards per second!