Ravenswind Ireigold Crazy Little Bling Love Called Love AXJ AX OA OAJ NA NAJ NF RN TKN (Freddie)
Ireigold What the Puck AJP OAP NFP TKN x Ravenwind's Herrible Hoffalump CD RI NA NAJ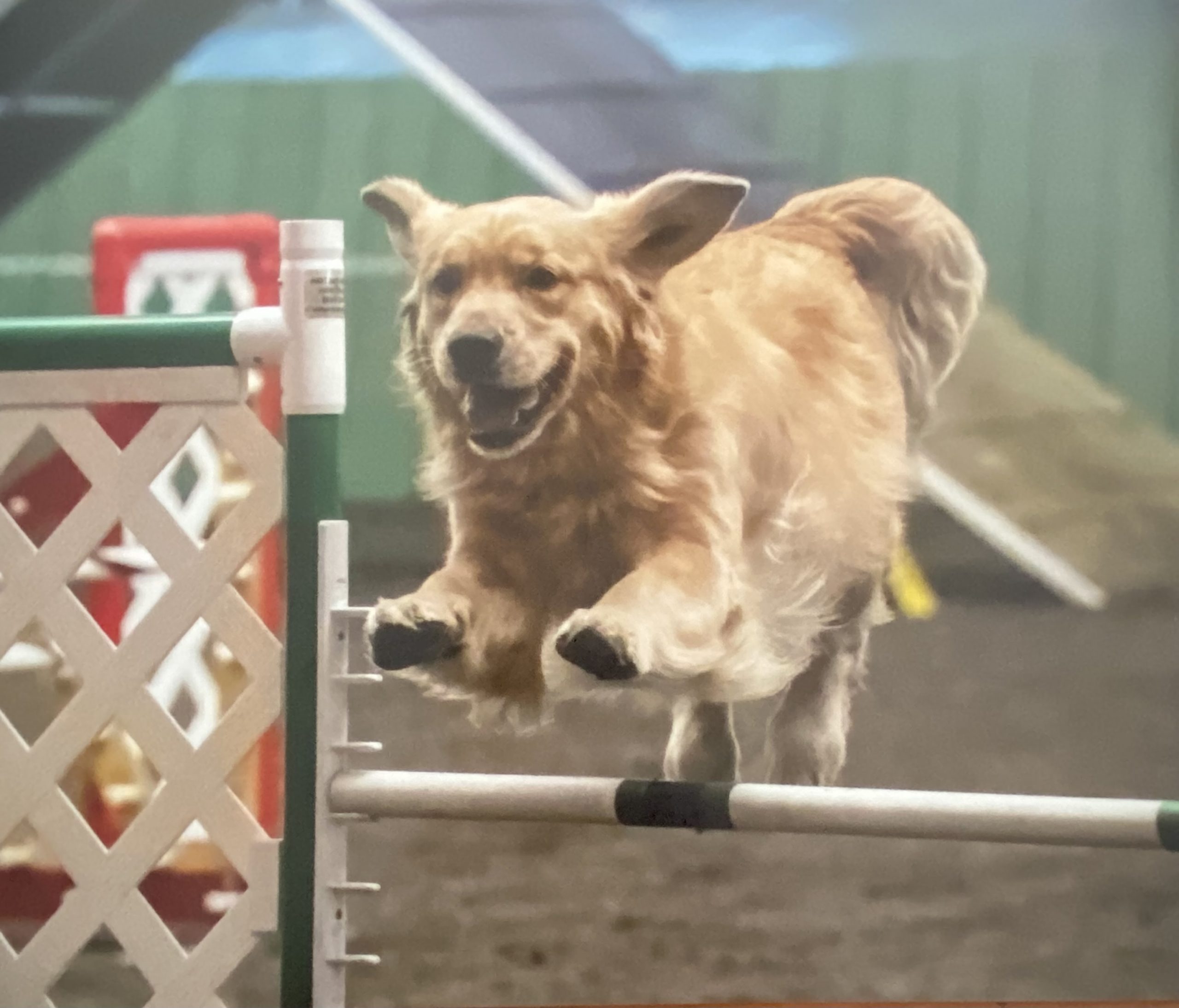 Master Standard qualifying score run at Pineland Farms agility trial in May 2022 and part of a double qualifying score (QQ) toward her Master Agility Championship/MACH.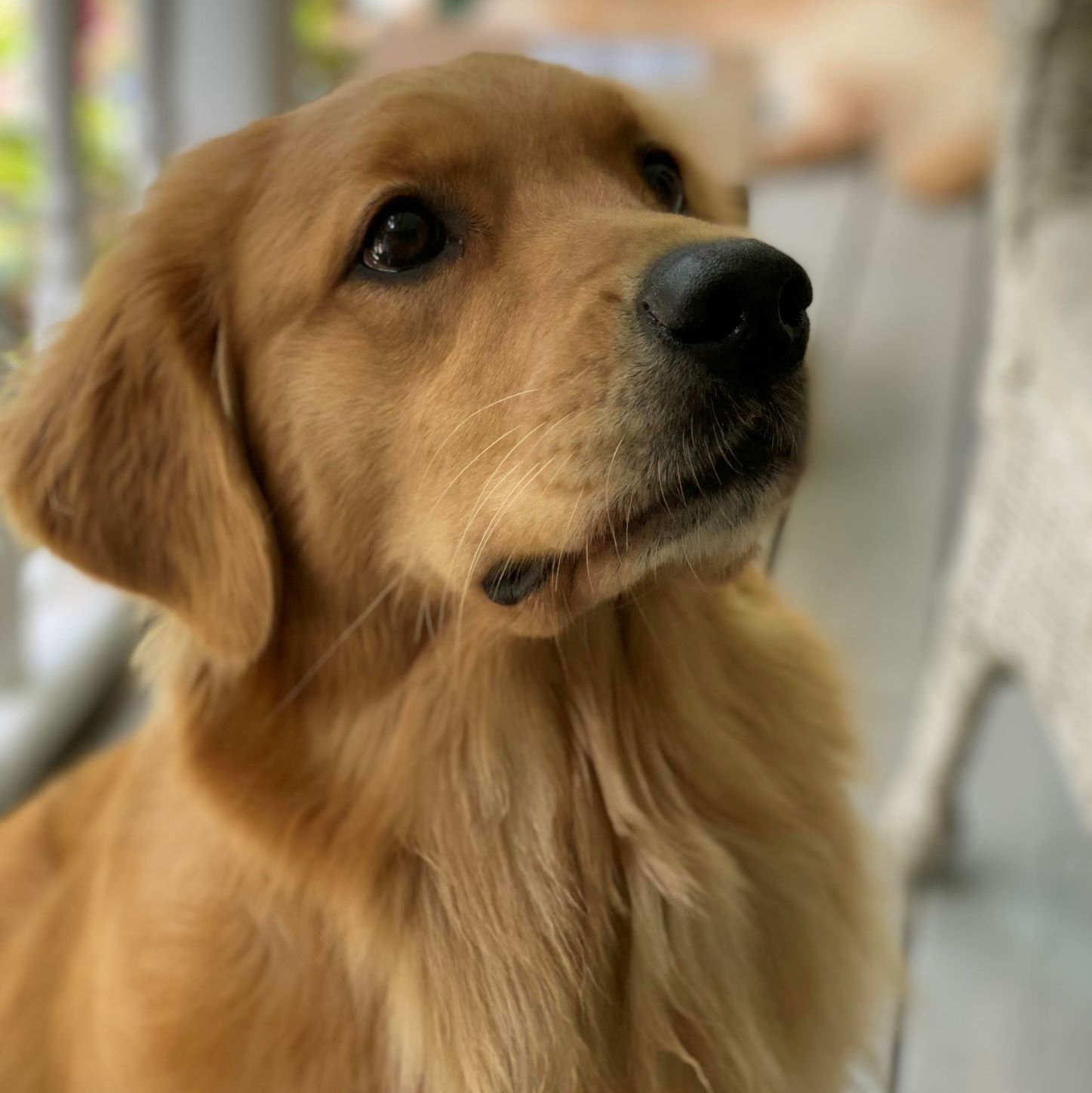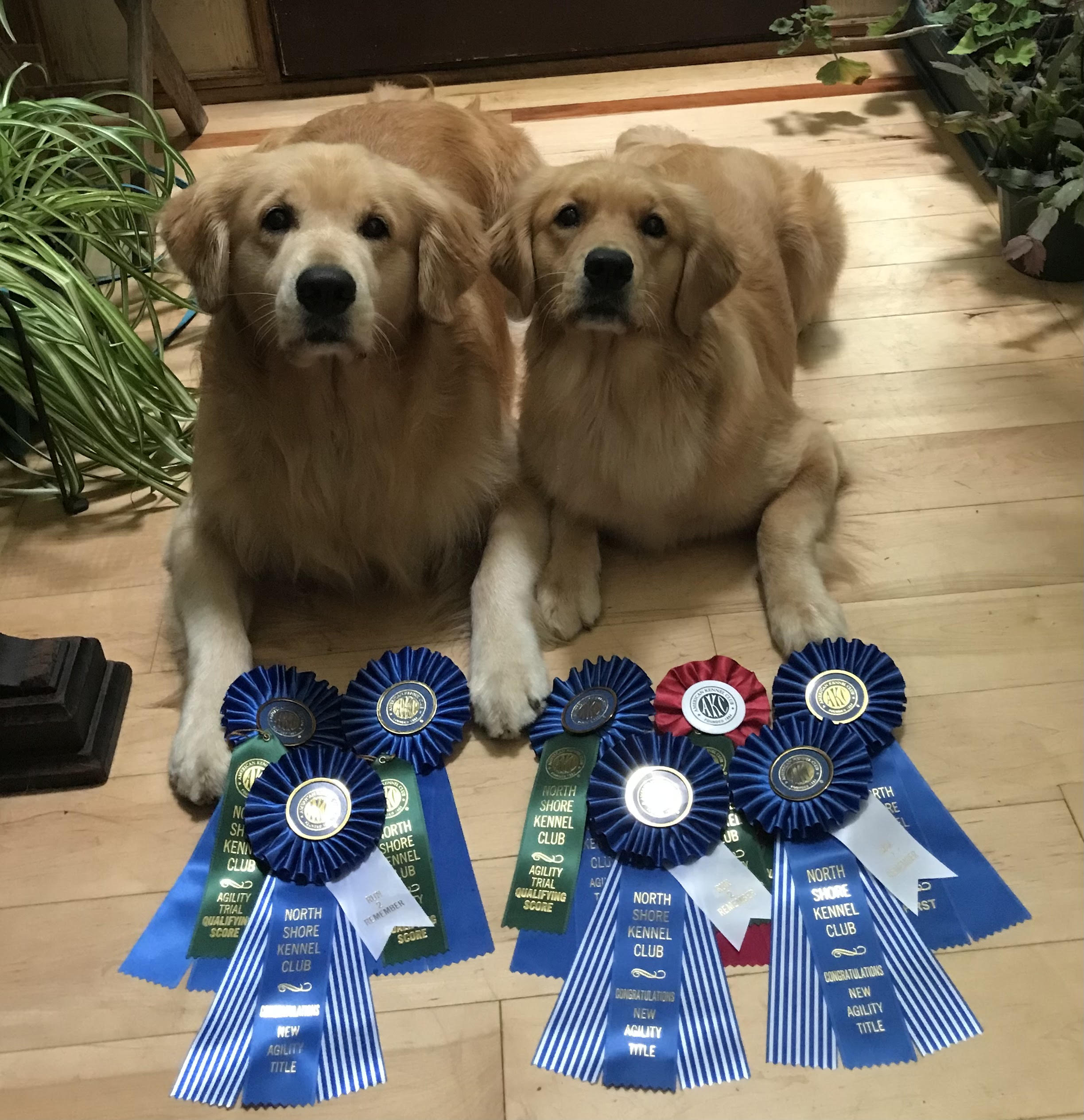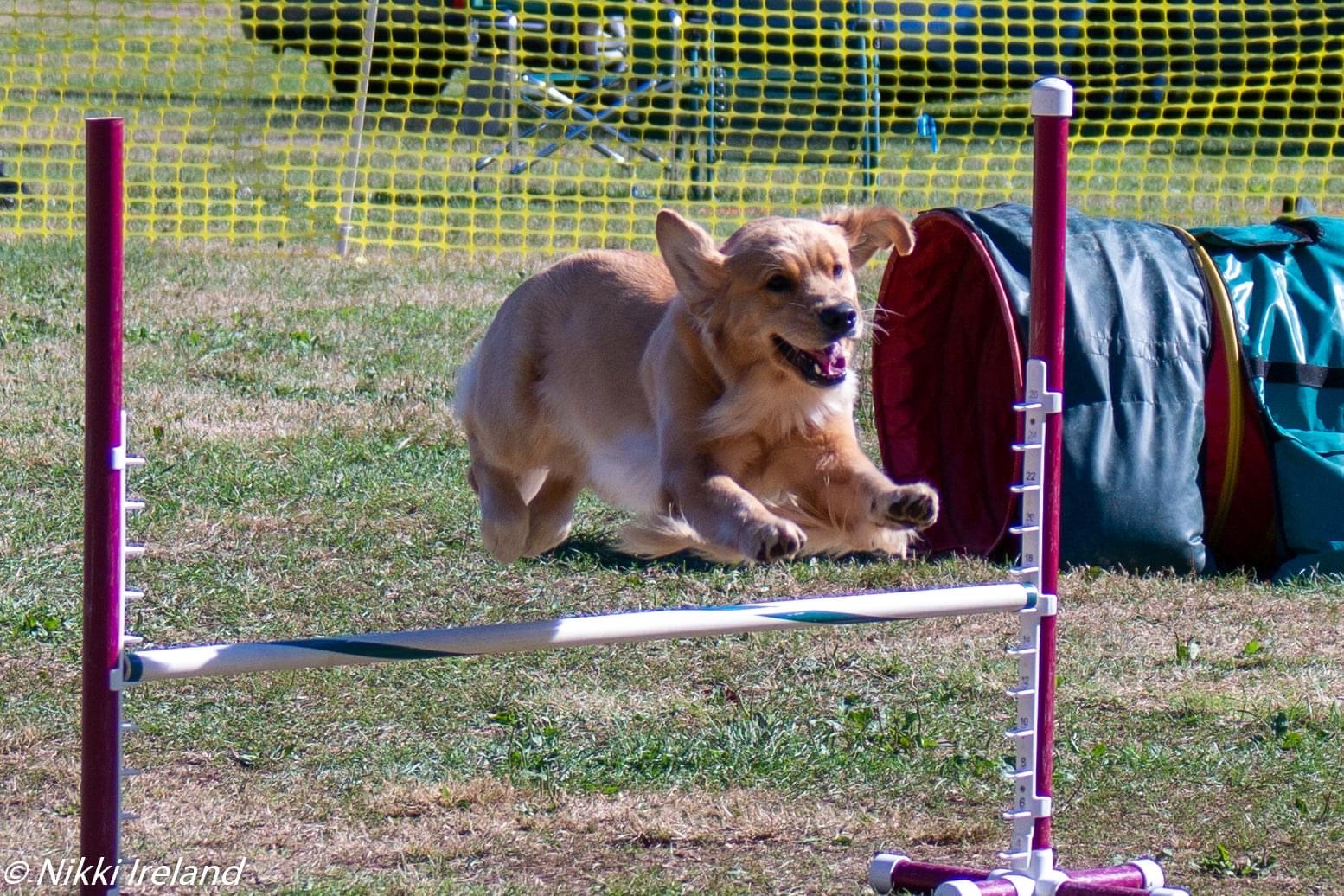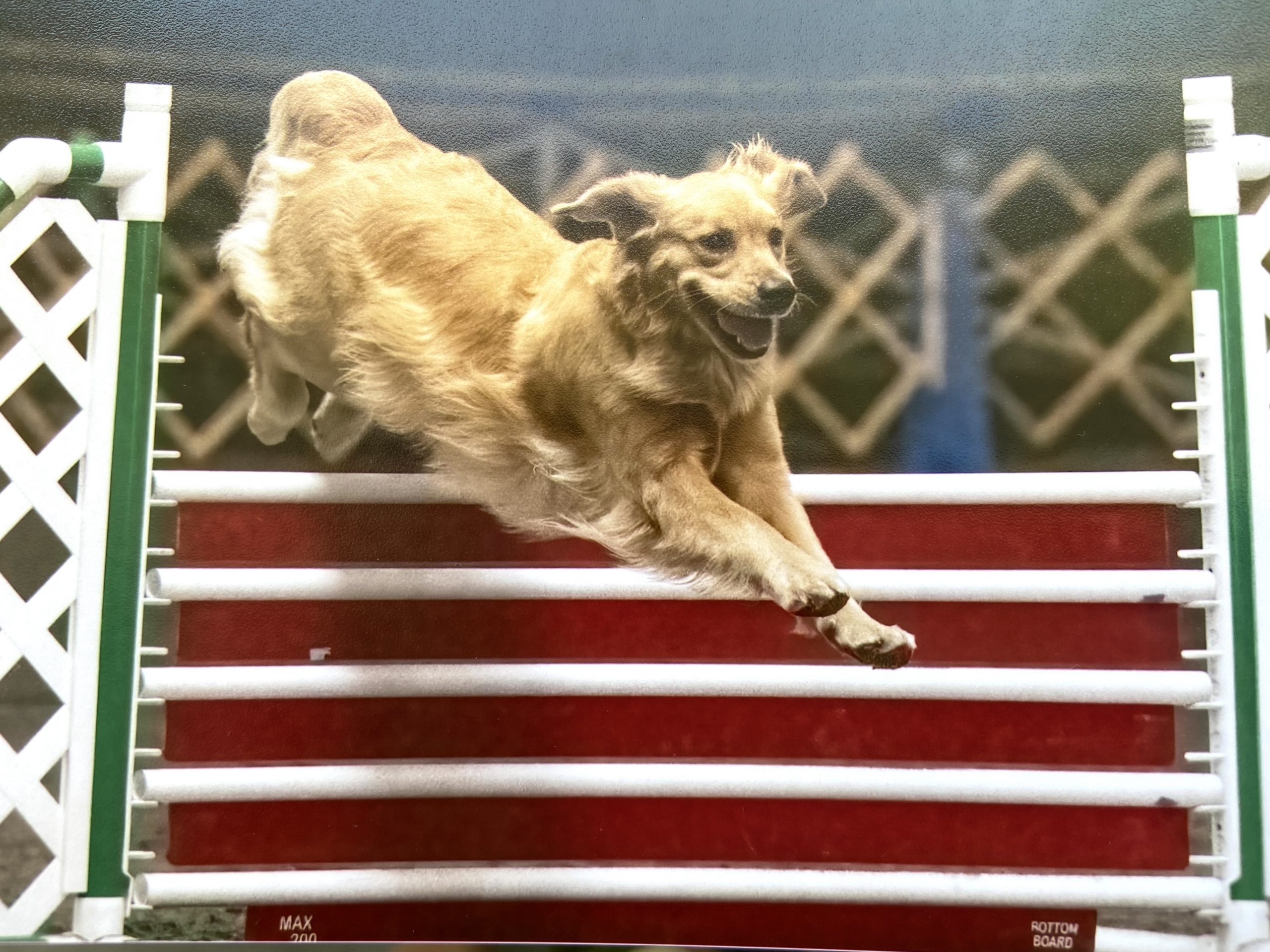 Over the Panel Jump with the greatest of ease!!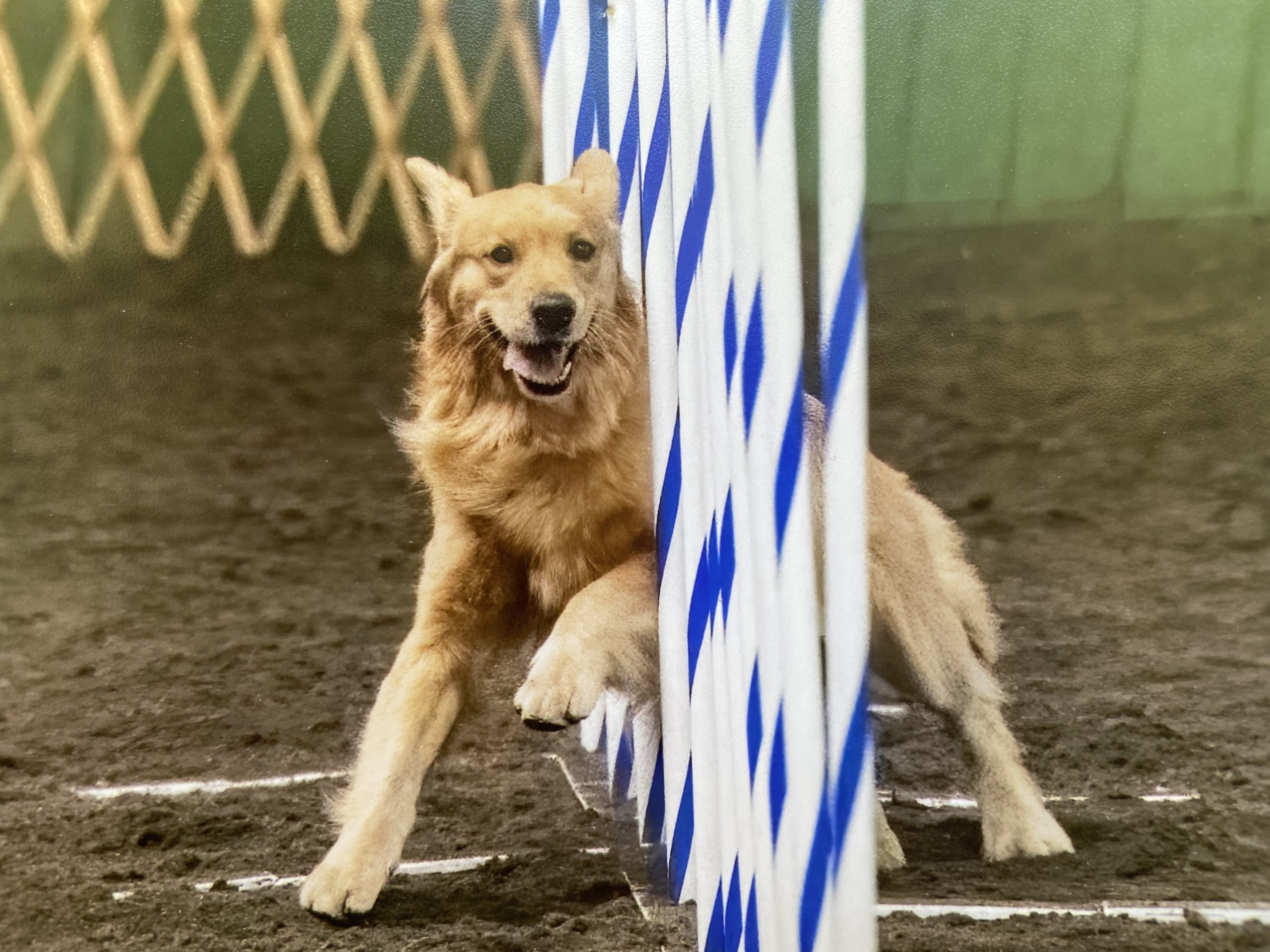 ZoomZoom Zoom through the weaves!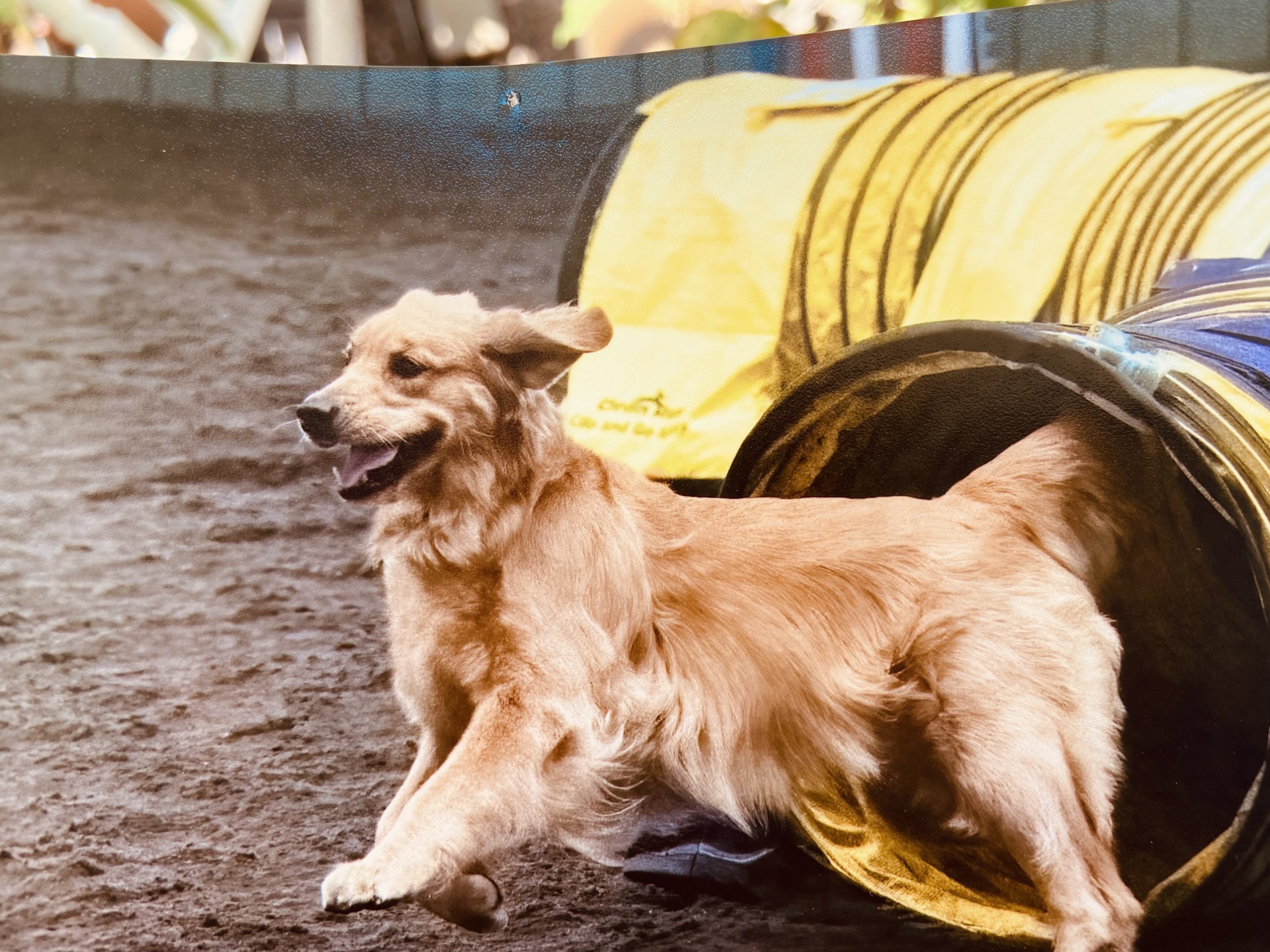 Through the tunnel and on to the next obstacle – super speedy – 3.97 yards per second!